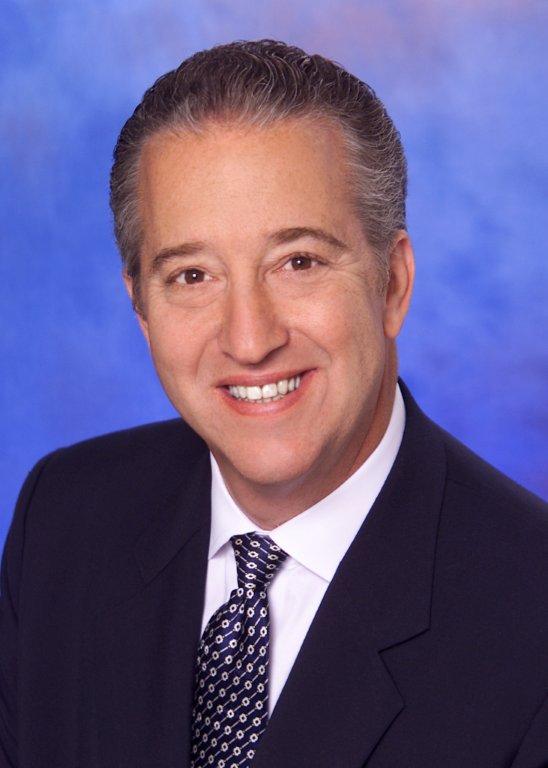 Hi, I'm Rocky Wollenhaupt and I've been serving buyers and sellers for over 30 years in Seattle and the Eastside providing customer service, attention & Communication. I am happy to assist you with all of your real estate needs.
My goal is to provide you with a website that you consider a comprehensive resource for all of your real estate needs. Whether you're a buyer who is looking into the Seattle area real estate market  for the first time, or a seller who needs guidance from an experienced Realtor, I want this site to give you a great head start.
With over 30 years over real estate experience I have been through the ups and downs of the housing market and I am here to provide you with the best service and experience that you deserve.
Contact Rocky
425-450-1641